Asia Education Leader Course 2022 Summer Course was successfully hosted by Tohoku University (Aug. 16-27, 2022).
From Aug. 16 to Aug. 27, we were pleased to host the Asia Education Leader Course (AELC) 2022 Summer Course with in-person and virtual participants. For the first time, AELC was held in a hybrid mode to have more opportunities to communicate with students, teachers, citizens, and experts under the COVID-19 pandemic. We provided three subjects for this summer course, including A-P Subject (Education and Sustainable Development Goals (SDGs) in East Asia), K-P Subject (Cognitive Science of Human Communication), and K-P Subject (Mental Health and Telepsychology). 32 students from AEL partner universities joined the hybrid course.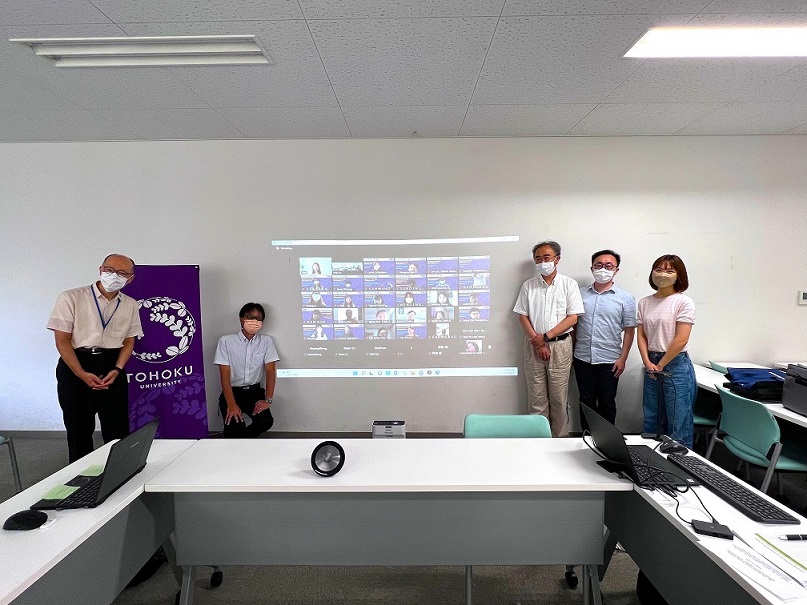 In the A-P subject (Aug.16-19), we discussed the relationship between education and sustainable development, exchanged information on Japanese education with Japanese high school students, and visited Japan International Cooperation Agency (JICA) and agency staff to discuss the role of education in sustainable development. Also, we visited Higashi Matsushima City in Miyagi Prefecture to learn about the current status and issues of local educational development, and colleagues had the opportunity to interact with the head of a local fishery company promoting regional revitalization to gain a deeper understanding of post-earthquake reconstruction and sustainable development in Japan.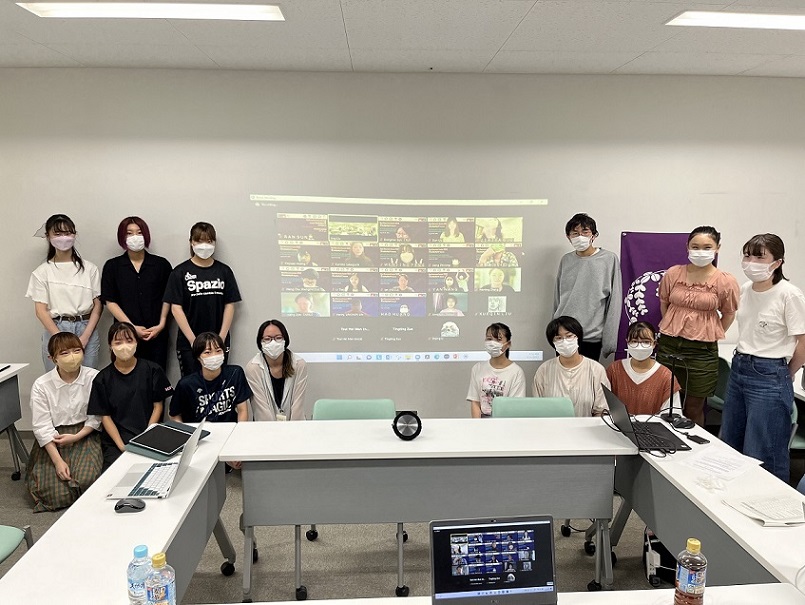 After implementing the A-P subject, the K-P subject of cognitive science of human communication was held from Aug 20 to Aug 22. In this course, we learned about the fundamentals of human cognitive nature and huamn nature from an abroad range of topics such as brain science, cognitive psychology, developmental psychology, and evolutionary psychology. In the final part of the K-P subject, we examined the lecturer's research on using robots for autism therapy.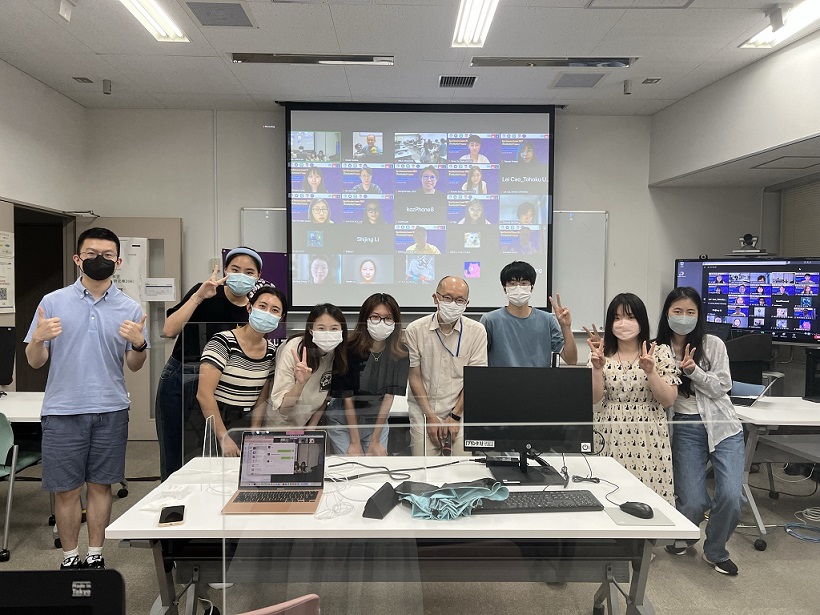 Finally, the S-P (Skill-Practice) subject of mental health and telepsychology was held between Aug. 24 and 27. In the three and a half days, we learned about the knowledge of helping-seeking theories and various ways of providing mental health care and obtained a comprehensive understanding of telepsychology and online communication's progress and challenges. Also, through participating in the discussion, role-play, and presentation, we developed skills in building a proposal to solve current mental health and educational issues.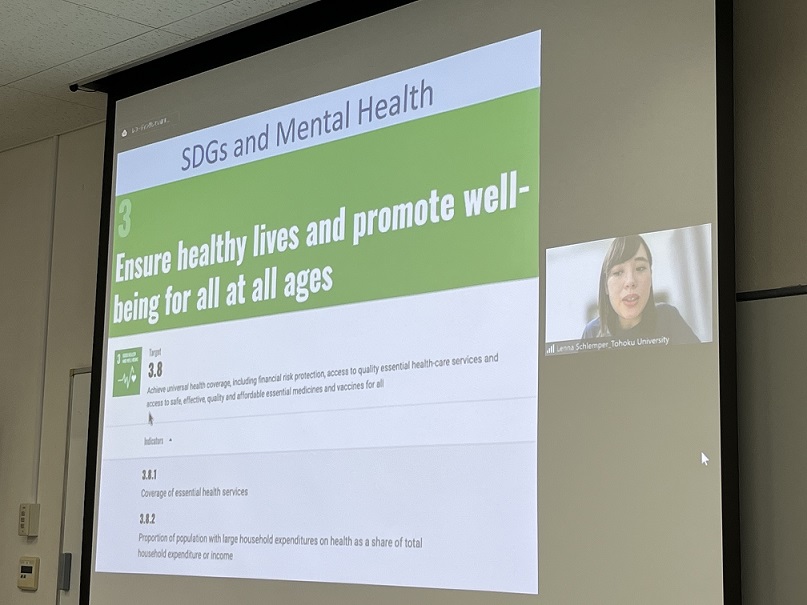 A thousand thanks to the lecturers who kindly supported and contributed to this course! And thank all students for your active participation and contribution!!
Look forward to the AEL 2023 Winter Course to be held by Nanjing Normal University!